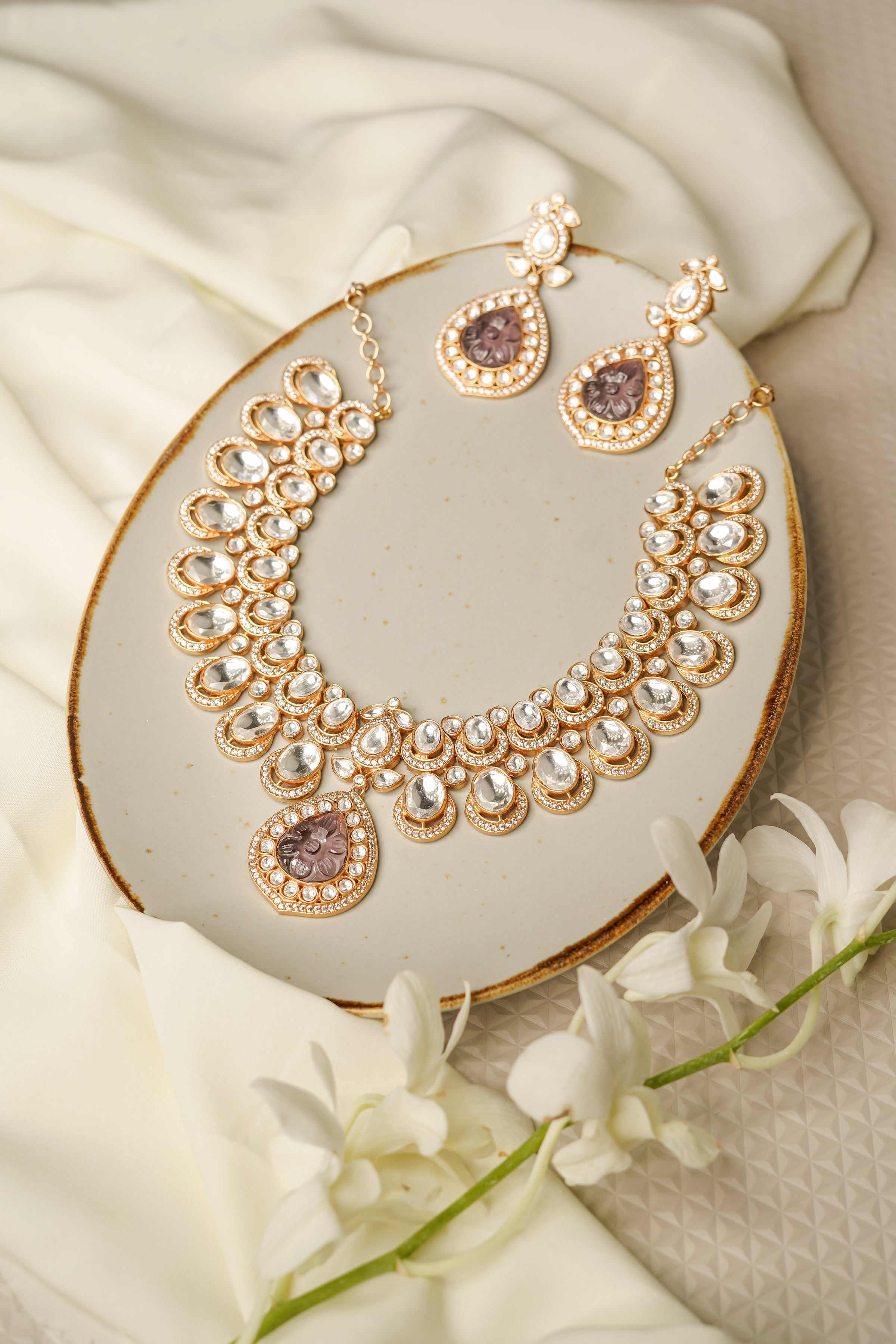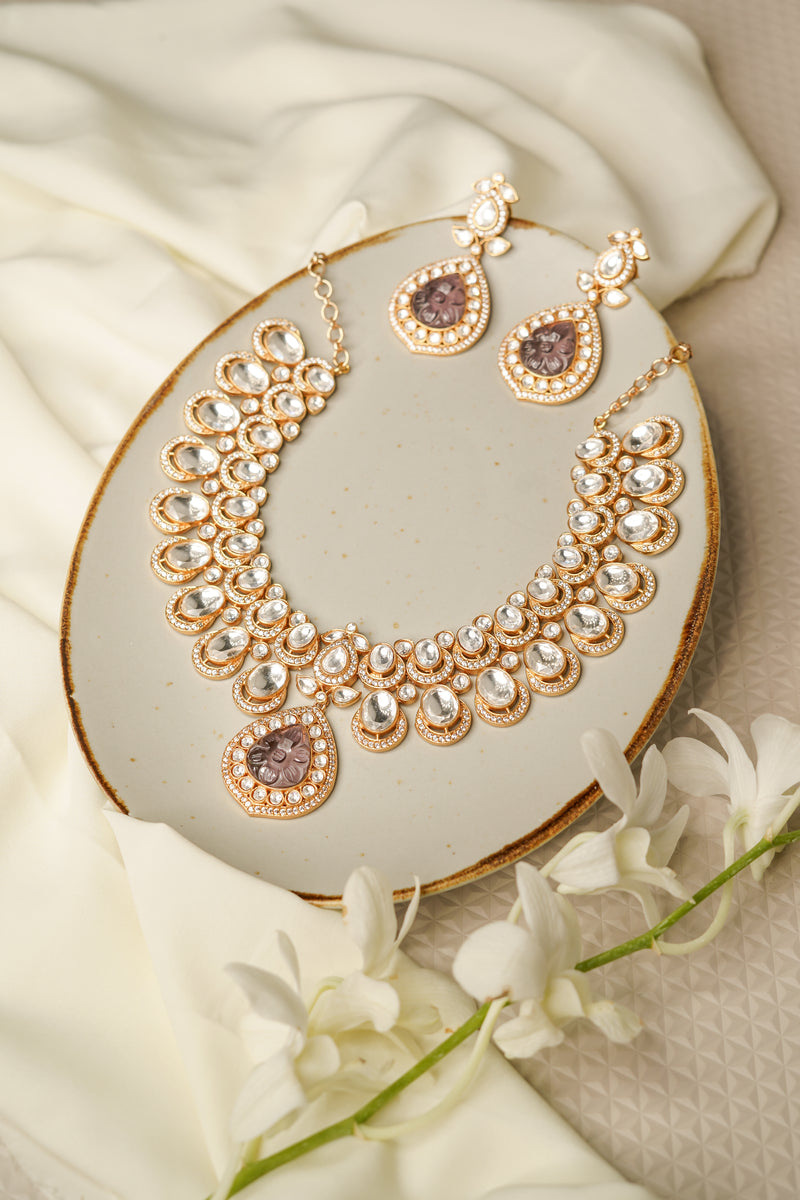 Shop Our Newest Arrivals In One Place...
Hello Gorgeous,
Welcome to the world of bespoke, handcrafted jewelry. A timeless tribute through jewelry to traditions and legacies.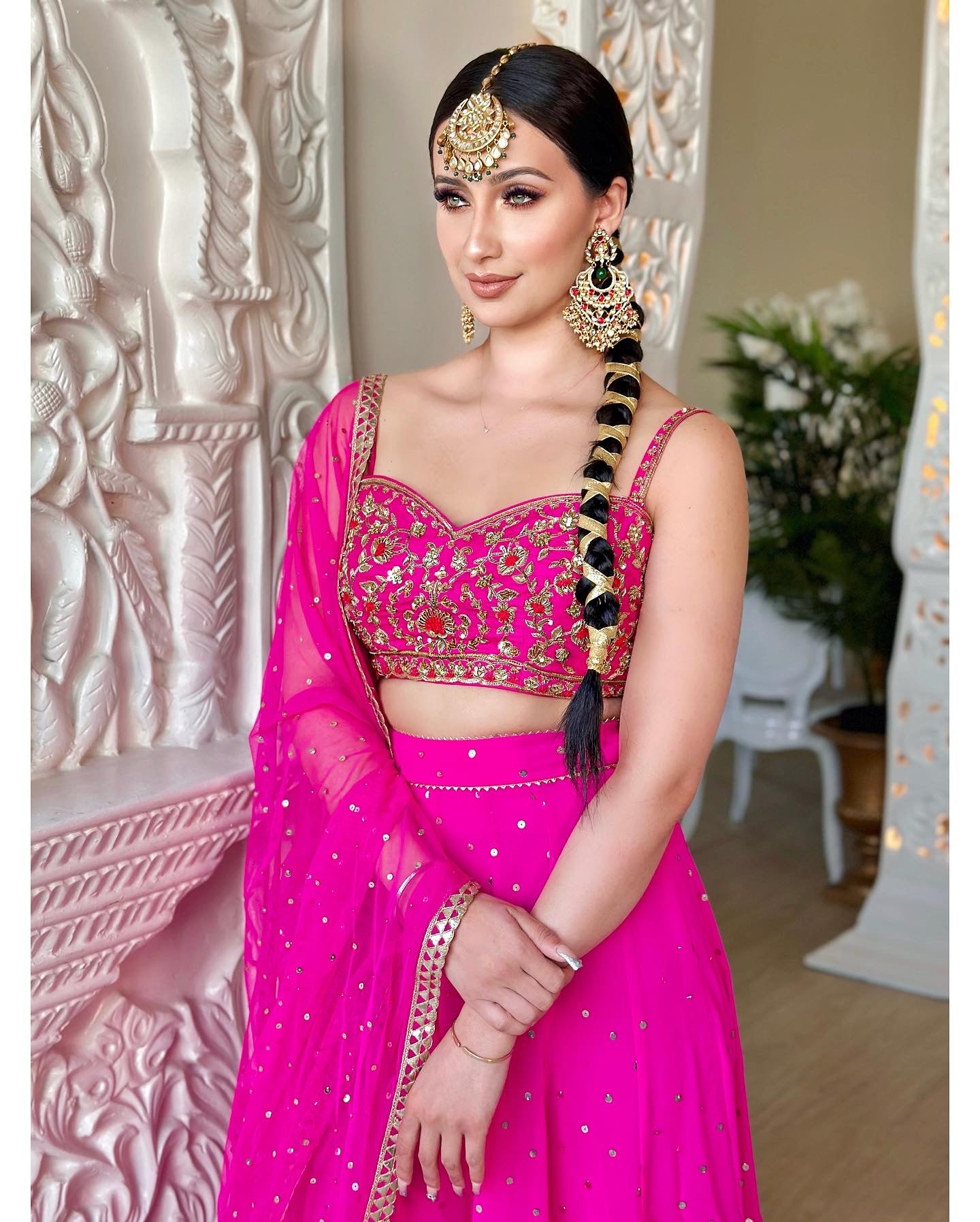 Effortless
Shop The Look
Eliminate the hassle (and stress) of designing the ideal jewelry ensemble. Those seeking simple styling will definitely appreciate our Shop The Look Collection...